CUSTOM EMBROIDERY ON POLO SHIRTS, HATS, JACKETS AND MORE
This method of embellishment for your apparel and other promotional products always looks sharp and professional.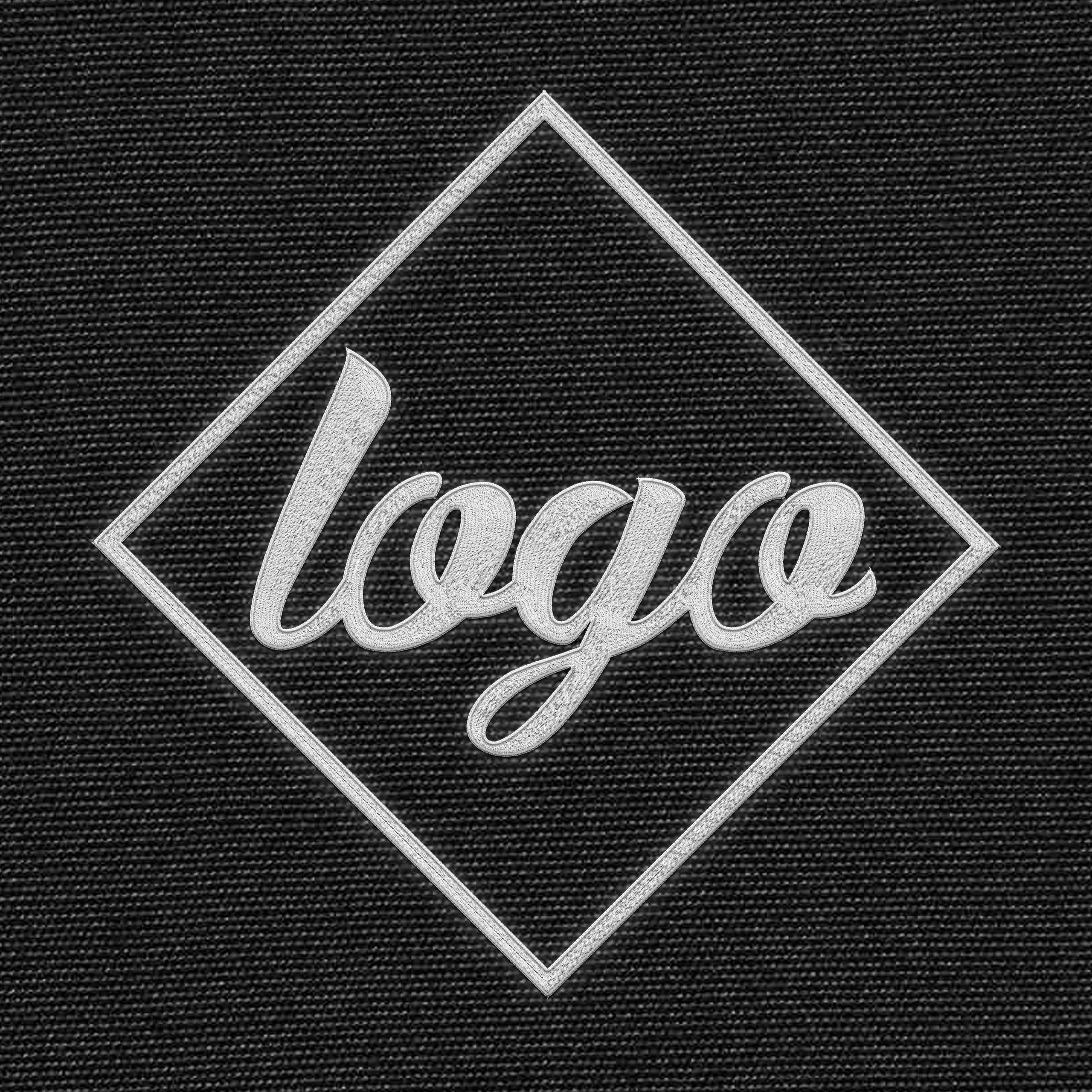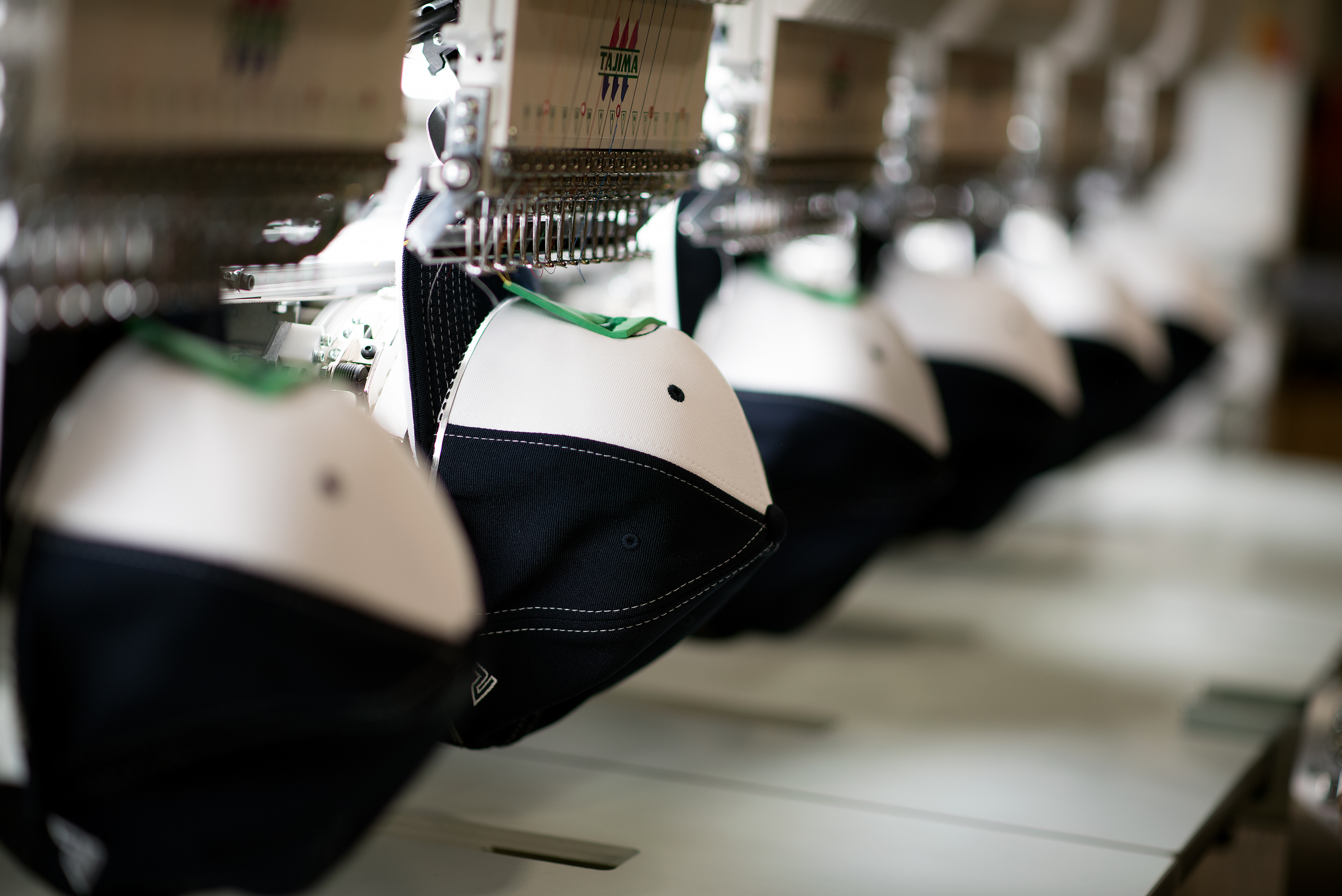 Connecting our Community
Our True Passion
Quality Embroidery is not always hard to find. It's what comes after the threads are settled that means the most to us. We get your team on the field when you need it, and we stand behind our production.
EMBROIDERY LOOKS AMAZING ON PROFESSIONAL APPAREL
YOUR LOGO IS MORE VERSATILE THAN YOU THINK
Embroidery has many applications- the common denominator is a clean and professional presentation. We know this is the power-apparel that can make or break a first impression. This is why our team makes sure YOUR team looks its best.