SCREEN PRINTING ON T SHIRTS, HOODIES AND MORE
This process takes a LOT of set up time. However, once the printing has begun… you'll need a few extra pairs of hands to keep up with the stacks piling high!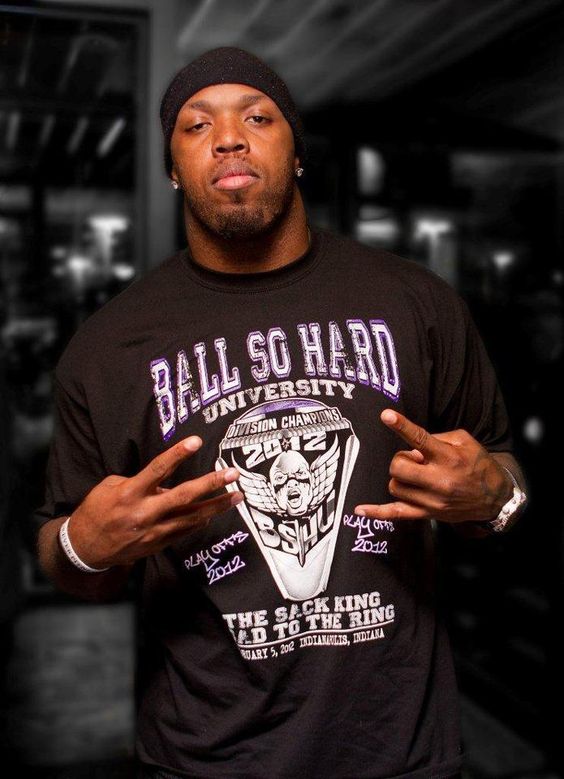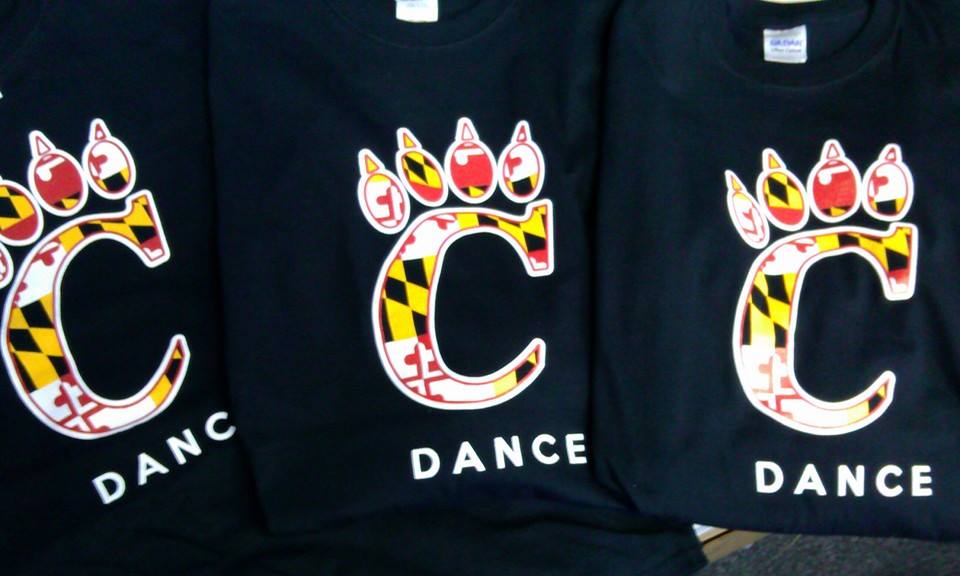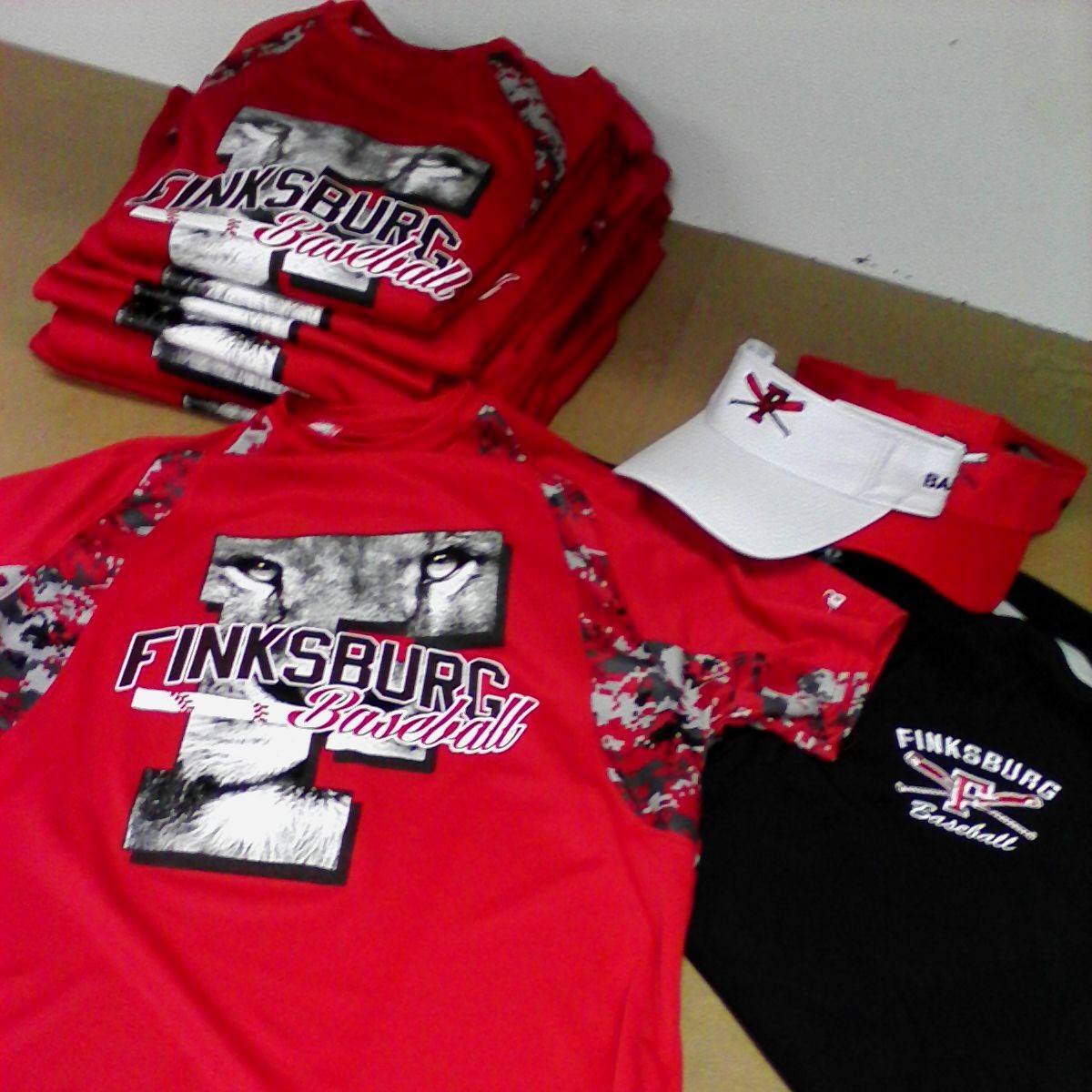 Connecting our Community
Our True Passion
Quality Screen Printing is not always hard to find. It's what comes after the prints have dried that means the most to us. We get your team on the field when you need it, and we stand behind our production.
SCREEN PRINTING WILL LOOK GREAT ON ALMOST ALL FABRICS
GROUP DIFFERENT APPAREL IN THE SAME PRINT SETUP
You can include many various garment types and colors which can all receive the same combined print layouts for your order! Keep in mind:
The less overall colors used to print + the less overall changes to your print layouts = MORE YOU SAVE.